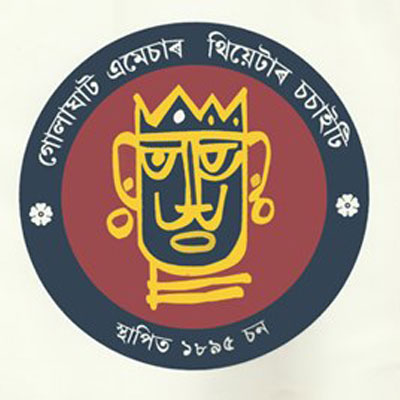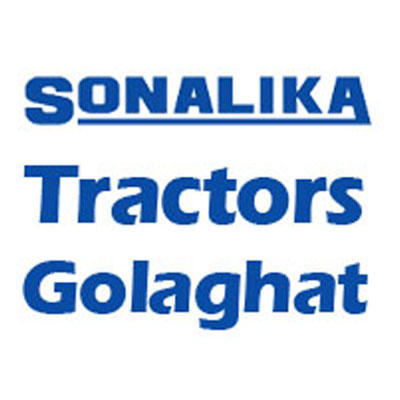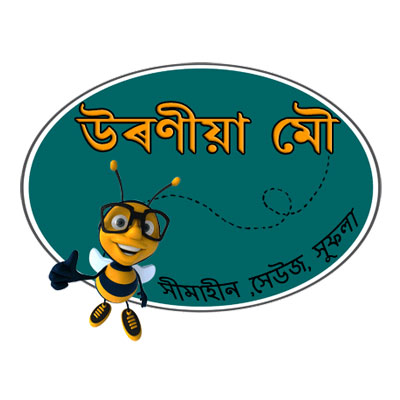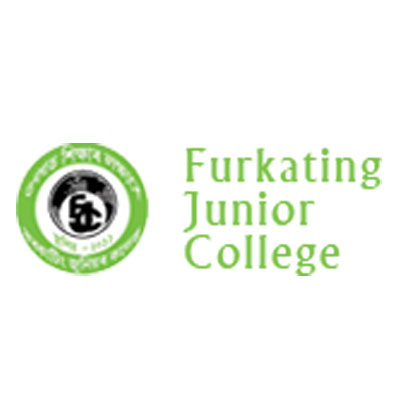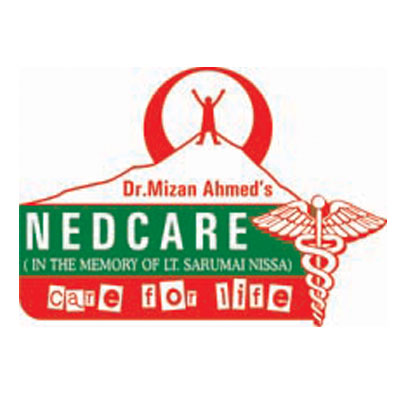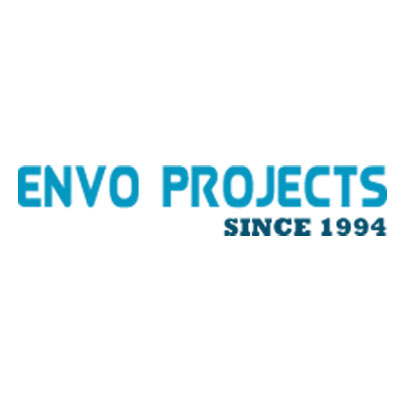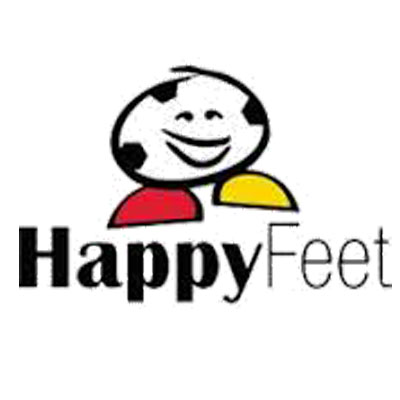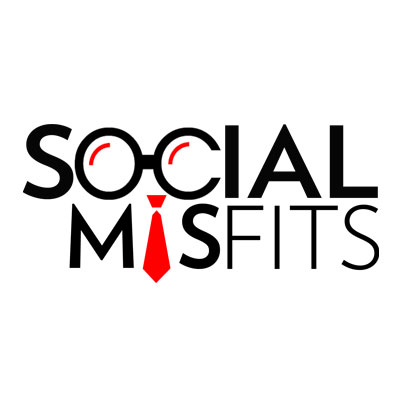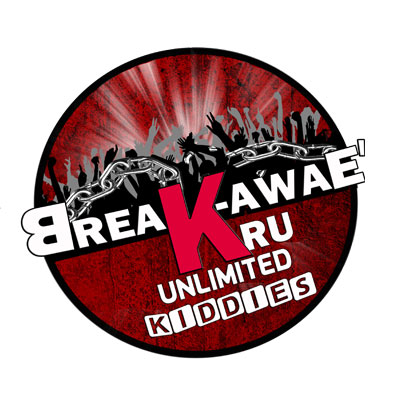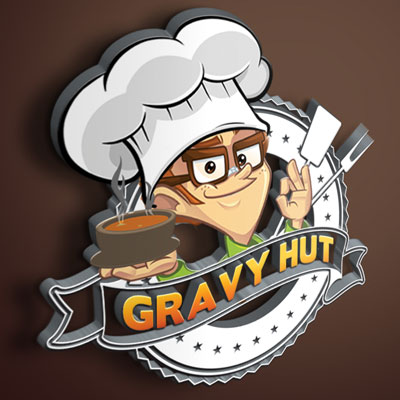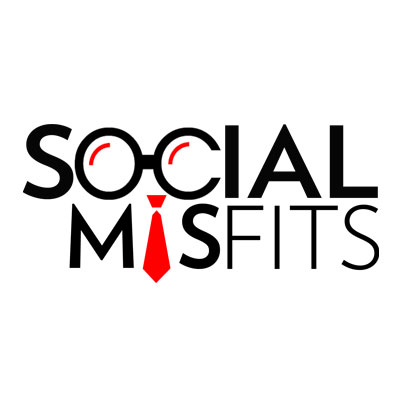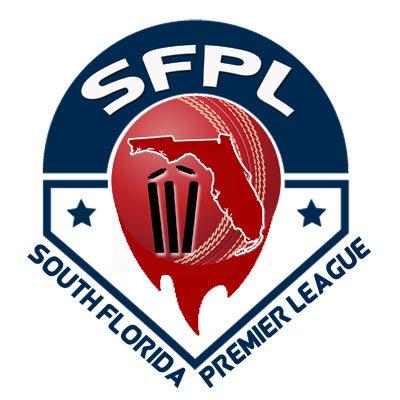 Wish you all the best for your future endeavors. My website www.northeastdiabetes.org was the first website designed by you and i am happy with it. It helps my patients to know our work better and helping me in treating and preventing DIABETES.

I  am  really  happy and fully satisfied  the way  our  web site  

www.envoprojects.com

that  you have  developed for us has  shaped up--- content wise , colour wise, SEO  wise and  mobile  friendly  wise.

You  have done a very  good job.  I  am  impressed  by  your  promptness  in  adding  new things that  I  have provided you  later on or any modifications that I  have  suggested  later  on.